Fortnite's mobile game in China has been available since 2018 and never actually exited the beta stage in the region due to strict government regulations. And now the developers officially announced that they are shutting down the Chinese Fortnite servers.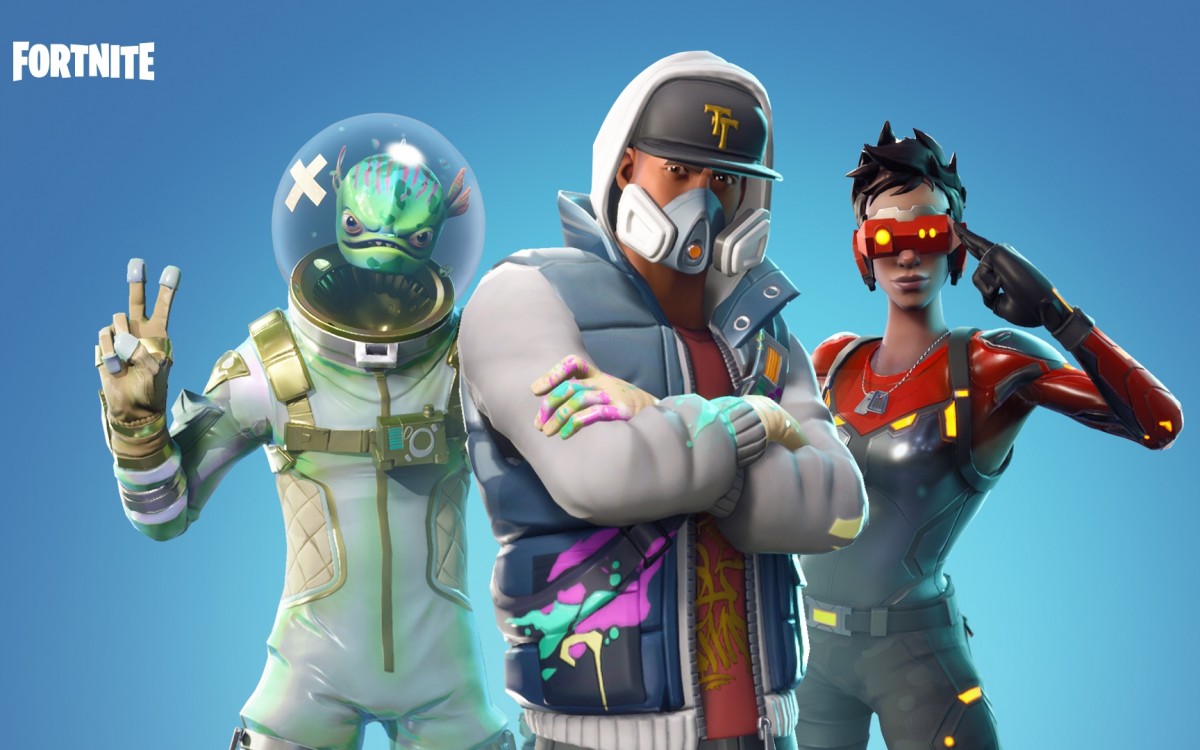 Although the official statement of the developers doesn't point at a specific reason why, it's probably safe to assume that it's because the Chinese government continues to tighten the restrictions on the gaming sector. The recently imposed limitation of children playing games is just one example. Anyone below the age of 18 can't play more than 3 hours per week.
Getting a permit to sell virtual items in the country is getting increasingly hard and Fortnite's freemium business model doesn't make sense in the Chinese market. So since November 15, the Fortnite servers are no longer available for players in the country.
Source (in Chinese)
https://wakelet.com/wake/aBHADOePWf_Wgf_2vY9t2
https://wakelet.com/wake/SjUZKQGVTA1aYAZnh0GJW
https://wakelet.com/wake/UYAOifdcCqJ1PhXJXMHPA